Travelling between Queensland and the United States will soon get a whole lot easier, with Qantas set to unveil new direct flights from Brisbane to San Francisco and Chicago.
Qantas' new route marks first time Chicago has ever been directly linked to Australia.
The airline has hinted in the past that non-stop flights from Brisbane to Chicago and San Francisco would launch as part of its partnership with American Airlines, which earlier this month received the green light from the US Department of Transportation, reports Australian Business Traveller.
READ: Qantas shares confronting image from flight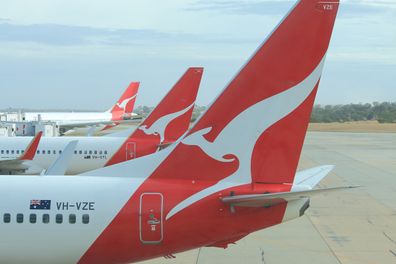 Qantas' new routes will run from Queensland's capital on a Boeing 787 – the same aircraft used for non-stop flights from Perth to London. Though, it's unclear yet if these aircrafts will be drawn from the batch of Dreamliners due to arrive in late 2020, or from existing stock.
"The launch of 787 flights from Brisbane to Chicago and San Francisco would be a win for customers and tourism," said Qantas CEO, Alan Joyce.
READ: Qantas pulls off world's first zero waste flight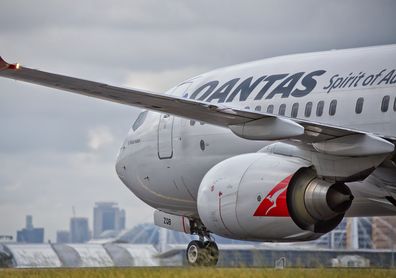 "These flights would make it one stop from Chicago to Hamilton Island or San Francisco to Townsville."
Besides being a thriving tourism destination on its own – which welcomed a record-breaking 58 million visitors in 2018 – Chicago also serves as a gateway to the rest of America, with more than 500 daily departures, including a shuttle service to New York City.
A media conference has been called for 1pm at Brisbane Airport, hosted by Qantas CEO Alan Joyce, Queensland Pemier Anna Palaszczu, and state Minister for Tourism Industry Development Kate Jones.
The airline is expected to announce the news of these routes at this time.